Profile & Access
Company Name
CFD Sales Inc.
Founded
January, 1974
Common stock
133 Million Yen
Consolidated Sales and Operating revenue
(Fiscal year ended March 31, 2020)17.9 Billion Yen
Representative
president and chief executive officer Kouji Mitani
shareholder
MELCO HOLDINGS INC.
Headcount (Consolidated)
52 (As of June 2020)
Our business
Development, manufacture and sale of PC parts such as memory, storage and peripheral devices
Major Products
Bulk memory, bulk HDD drive, AMD CPU, video card, other PC parts
supplier
Buffalo Inc., AMD Japan Co., Ltd., and many others
customer
retail store and DOS/V shop across Japan
mandatory publication of financial statements
https://www.cfd.co.jp/biz/corporate/detail/koukoku.html
Access
Headquarters
6F Akamon-dori Building, 30-20, Ohsu 3, Naka-ku, Nagoya City, Aichi 4608315, JAPAN
TEL:+81-52-249-6606 FAX:+81-50-5830-8824
Tokyo branch office
15F Pacific Century Place Marunouchi, 11-1, Marunouchi 1, Chiyoda-ku, Tokyo 1006215, JAPAN
TEL:+81-3-4213-1144 FAX:+81-3-4213-1145
Osaka branch office
3F Sumitomo-Seimei Shin Osaka Building, 1-14, Miyahara 4, Yodogawa-ku,
Osaka City, Osaka 5320003, JAPAN
TEL:+81-50-5533-8310 FAX:+81-6-6398-5766
CFD Sales LC c/o Melco Group LC
2211, Kamitagara-cho, Kaugai city, Aichi 486-0801 JAPAN
Our Strengths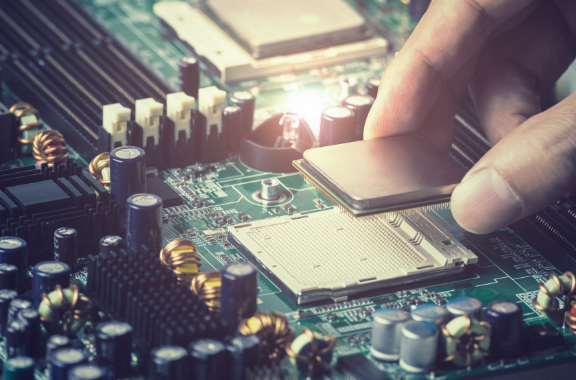 Trust and achievements because of a general trading company of PC parts
CFD Sales has a history of more than 40 years with users who make their own personal computers. With the trust and achievements we have cultivated in that process, we will always propose the latest technology.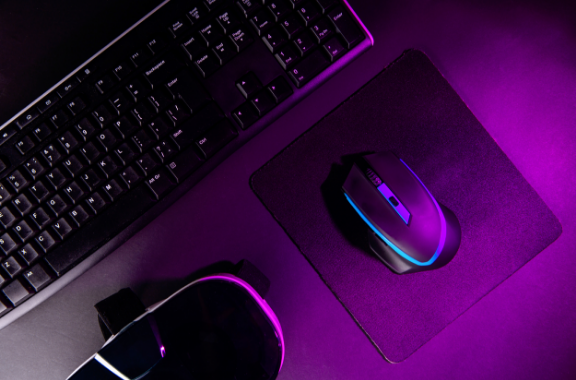 Supporting game users
CFD Sales offers gaming gear in a variety of product categories. In addition to products for experts, we also offer original gaming PCs and products with a long warranty that are safe for those who are new to PC games. In addition, the original PC parts brand "玄人志向(experts design)" hosts the "Expert-design Cup", an e-sports competition, and is working to revitalize the industry.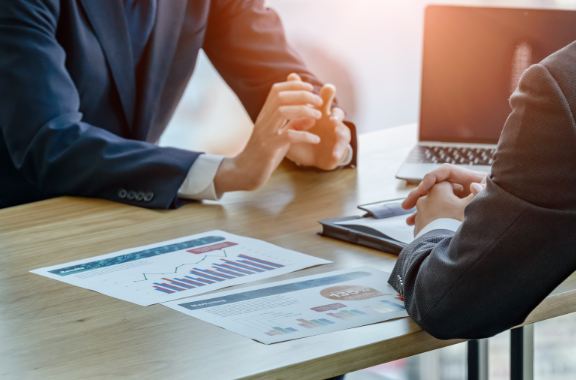 Supporting overseas brand sales in Japan
As an agency, we have built up a number of sales records in Japan with many overseas brands.
We will propose a sales expansion plan that can only be done by CFD Sales, who is familiar with the Japanese market.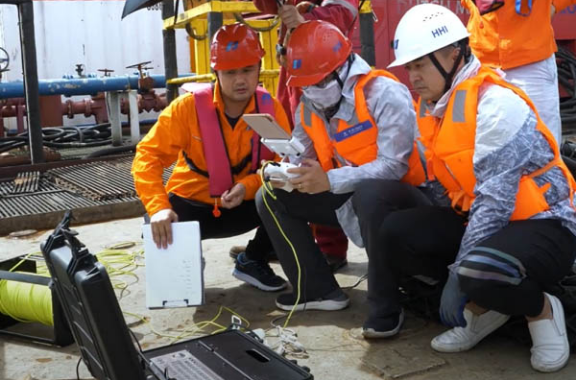 Supporting industrial use of drones
As an authorized distributor of DJI, which has the largest share of drones in the world, and as a pioneer in the Japanese market for underwater drones, CFD Sales proposes the use of drones according to various solutions of our customers.
Industry Performance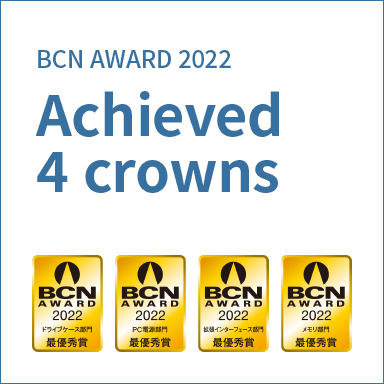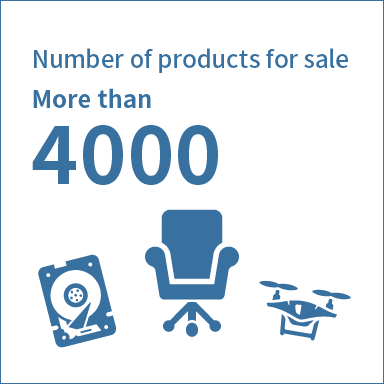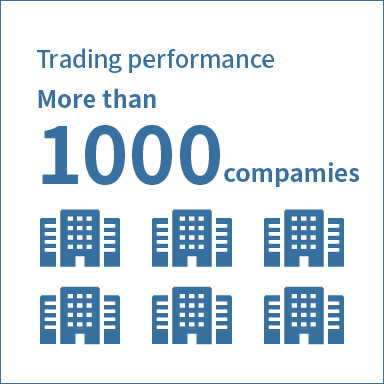 Inquiries about new transaction
Affiliated Company